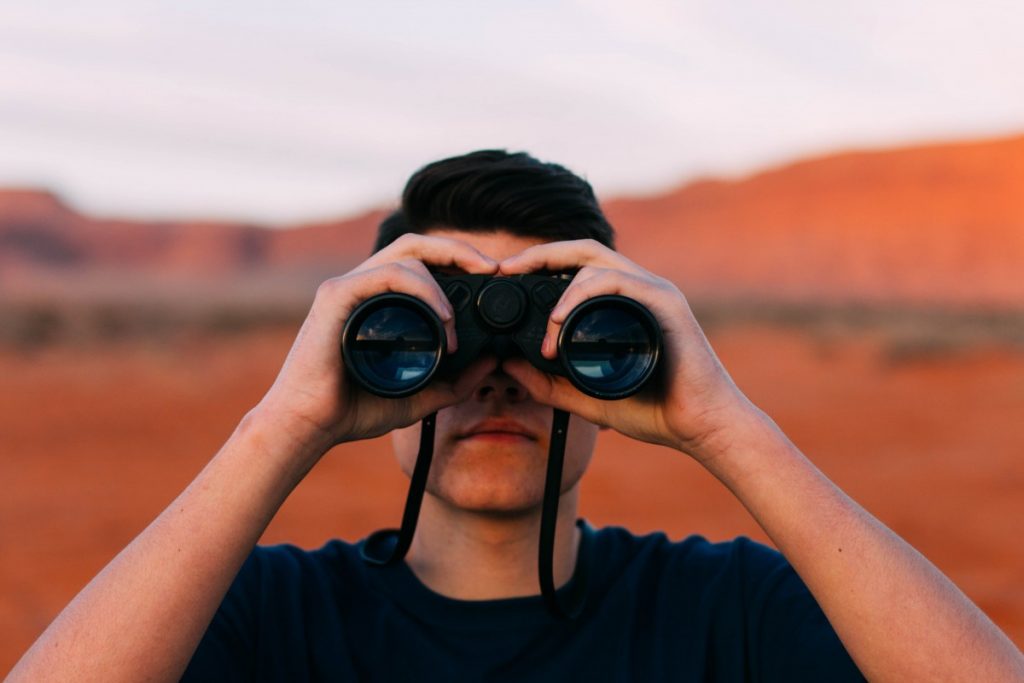 A.I. The Anomaly
"Let my ceiling be your Floor. Go beyond me…….here are your resources, and strive" – A.I. the Anomaly
More commonly in the Christian Hip Hop genera we are seeing women starting to be signed to labels like never before. This is the case for the new female signee to Bizzel's label "God Over Money", A.I. the Anomaly.
A.I. is a 32 year old wife, mom, lyricist, motivational speaker, artist, teacher, youth advocate……. and the list just keeps going!
Her spoken word and raps pull the listener in and identify with the little voice inside of every one's head. Her music video's have such a cinematic vibe that visualize exactly how the common person can feel in a world filled with ciaos and self-importance. How A.I. grew up and her past speaks into the music and content that she produces.
A.I. was born to a drug addicted mother and at 14 months old, her and her siblings were put in foster care. At only 3 years old, she lost her mother to a drug overdose and was labeled a "failure to thrive" and "emotionally handicapped". She was blessed to have a foster mom who had a relationship with God who would be the Godly woman example in her life. At 6 years old A.I. went to counseling to figure out how to deal with her pain from the trauma she experienced, and that was to write out what she was experiencing through stories and poems, which later she developed into music.
After A.I. and her siblings were adopted at 7 years old when she joined a community called Yo Buffalo. She says that because she was a part of a community and was instilled with the arts, she was able to fight against the statistics that were placed against her. "Not only Yo Buffalo," she says, "but part of church, part of school community, individuals and teachers who built me up. They talk about full circle, that circle works, I'm the data for that, it works."
She compares the growth and development of a person to photography and film. That you can take a blank piece of paper and watch something develop through a chemical process. For her, Community, Church, God, and the arts were the developing chemical.
A.I. takes her past experiences, lessons, and lies from the enemy that she has overcome to fuel her passion to create music to inspire change. So that other young people know that nothing can fill the voids in their life. The only remedy worth sticking with is the one who will never leave you or forsake you. Christ.
Sources: ttps://djbooth.net/features/2019-06-13-meet-ai-the-anomaly-interview https://www.facebook.com/pg/AiTheAnomaly/about/?ref=page_internal https://rapzilla.com/2019-08-oubliette-a-i-the-anomaly/ https://www.godovermoney.com/artists