Dillon Chase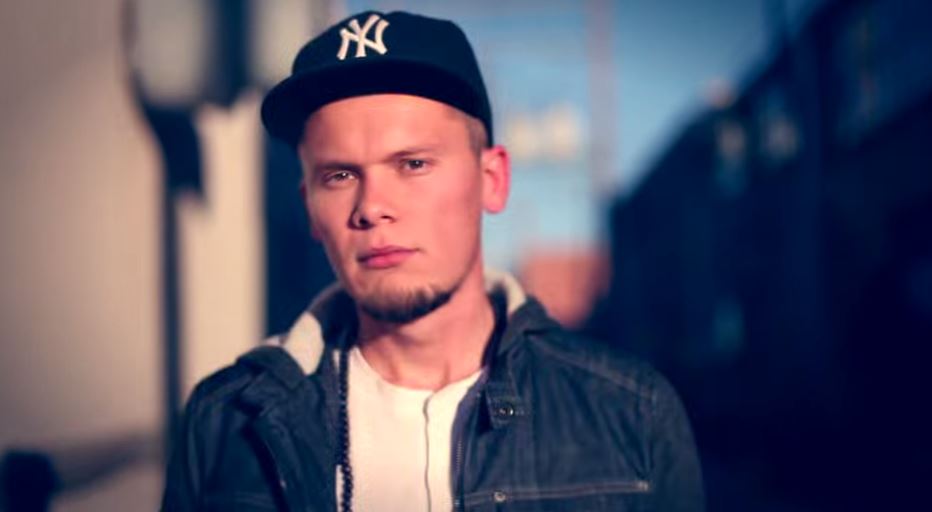 Dillon Chase Darnell is a father of 4. He has been rapping since the age of 14 and worked to grow his craft into what it is today with his oldest son tagging along as his DJ. His music focuses on Christ' redemption and the power it can have over someone's life when they let Him take control. The passion he has for his music came from his past.
Dillon Chase grew up in an alcohol and drug addiction household. At 5 years old his dad got him to say the sinner's prayer. But Dillon says "truth is, I was responding to a false idea I had about Christ. I didn't really know who He was." Within a year, the same dad who told him about the sinner's prayer, he watched overdose on heroin. This gave Dillon even more disconnect with a God he didn't really have a relationship with as he grew up with bitterness, anger, and shame. Him and his brother were in and out of family member's homes while their parent's where in rehab. For him, Music was a coping mechanism that he created as a survival instinct.
In 2004, Dillon was taken in by a Christian family who poured into his life. During this time, God slowly revealed Himself to Dillon and he recognized how broken his life was, but more importantly his sin he needed to deal with. That is when he fully understood what God did for him and the love and forgiveness He freely gives. He chose to follow Christ. Since then he's been using his gifts to share how Christ can take other's bitterness and shame, and replace it with love and forgiveness, and purpose in life.
Over the years Dillon chase has worked with multiple artists, like those at reach records who invited him to be a part of the 116 Clique project "13 Letters". He still features on projects, but now He's known for his own craft. Dillon Chase is a walking testimony off the stage as well as on the stage, of Gods glory and redemptive power.
Source: https://www.last.fm/music/Dillon+Chase/+wiki https://www.facebook.com/pg/DILLONCHASEMUSIC/about/?ref=page_internal http://www.testimonystories.com/testimony/dillonchase
Website: https://www.dillonchasemusic.com/