Aklesso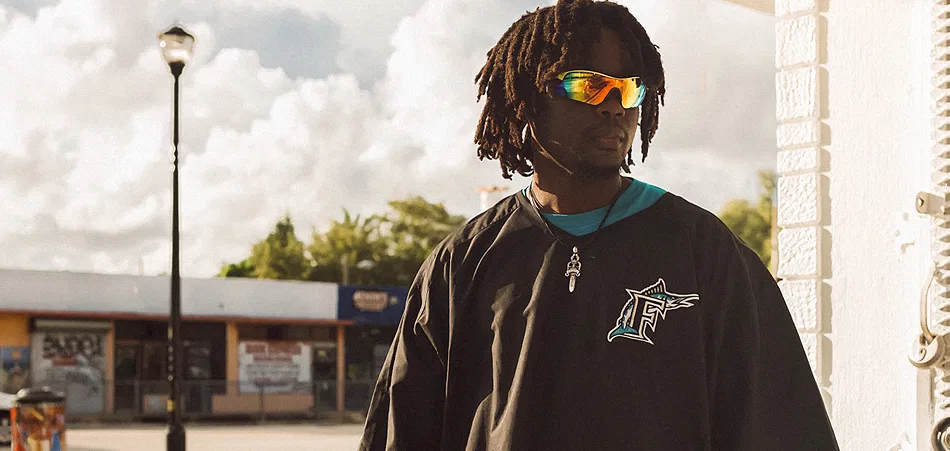 Aklesso grew up in Miami in a Christian Haitian family. Rap was for sure looked down on, especially the idea of perusing it as a career. Aklesso had to use a LimeWire just to get his hip-hop fix. Kanya West, Drake and other artists influenced his music as he would try and make it his own. His aunt and uncle actually bought him sound equipment to indulge his talents and along with some friends started Fresh to Death Entertainment when they were around 12 years old. Then when his music after his father left his family he really started to immures himself in music.
In college at The Naval Acadmey Preparatory School in Newport, Rhode Island, Aklesso was expected to get a good job as is common in his culture. However, a friend convinced him to rap and record his first song at 18. That is when he felt the call to do missions and transferred to Liberty University.
At Liberty, Aklesso had a roommate named Darius who pushed and encouraged Aklesso's music like no one ever had. He would say "Bro, you're going to make it. You're going to go far." Tragically and out of nowhere, Darius died in a car accident. Aklesso said, "It wasn't until he died that it became the moment that I was going to do this for real."
He has fought the odds of his culture and tragedies in his life to be where he is. He uses the heat ache he has experienced from the past to fuel his mission ahead of him. "Everyone is on a journey. For me, I want to speak the truth of God that's intricate. People are not singular beings. We are all complex people," said Aklesso. "God has made us so unique, our stories aren't going to be the same."
Not only does he share God's love through his music but also by going to places overseas to do missional work. Legacy is very important to Aklesso. He says "You need to leave behind a legacy. If people say, 'Yo Aklesso is the best artist ever', then I failed. If I'm remembered just for my music and not the things I've done, the people I've helped, or the communities I've helped restore, or the message of God, I really failed. It's going to be shameful."
The heart behind the music he puts out for people is a big one. A heart to love on those who God loves so much that would give His Son to have a relationship with them. That is the heart of Aklesso, to make that message known to as many who can listen to his music.
Sources: https://rapzilla.com/2019-05-aklesso-interview-part-2 http://www.aklesso.com/about