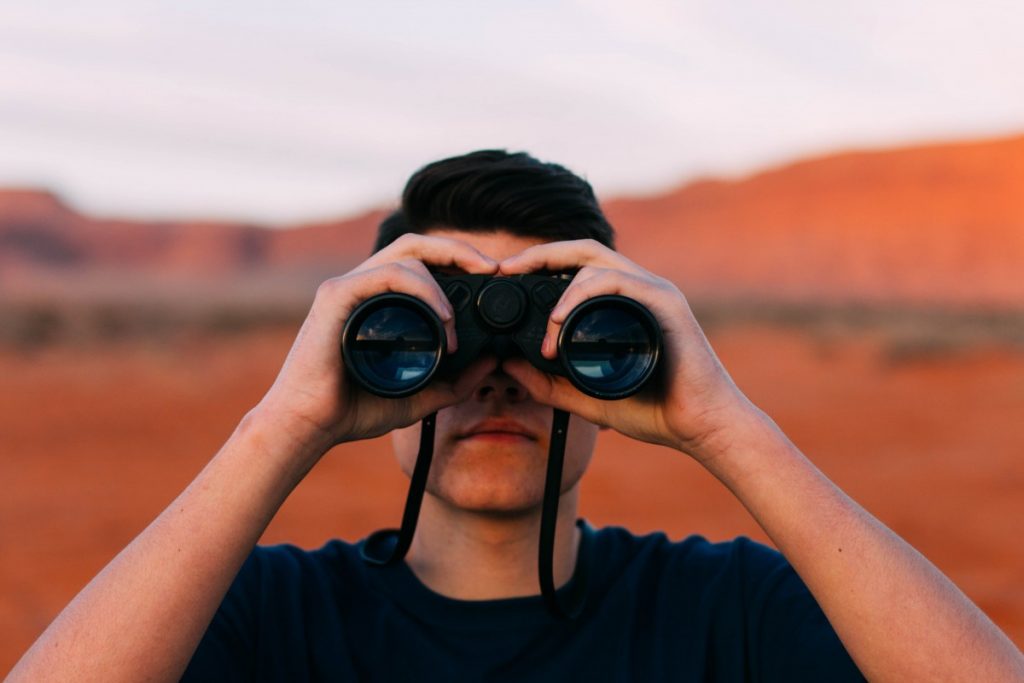 Cade Thompson
Cade Thompson is 19 years old, fresh out of High School, and a brand new signee to the newest Christian music label "Red Street Records" started up and operated by Jay DeMarcus of Rascal Flatts.
"I heard about Cade from my friend and business partner (acclaimed producer and songwriter) Don Koch. Don sent me some of Cade's demos, and I really loved what I heard immediately. The transparency of who he is as a person is refreshing." –DeMarcus. (Red Street Records)
Cade Thompson has been described as an energetic and soulful contemporary artist. His sound appeals to Christian music fans as well as mainstream pop fans. Cade has a gift to transform his thoughts and faith into words and music in a way that any listener of any age can enjoy and relate to. His passion is to write music that speaks and ministers to those around his age and stage of life.
Cade grew up in church and with his family in South Dakota.  He grew up with a love for music which started at a very young age. He was able to sing harmonies in preschool! His teacher suggested to his parents that they enroll him in music classes, and the rest is history! At 5 he was able to play the piano then at 8 years old switched to play the acoustic guitar. Cade's mom was a children's and youth pastor, so he always had a love for Christian radio and ministry. He began to lead worship in his youth group in 6th grade and his ministry continued to grow from there. A music mentor came into his life who taught him the importance of seeking God through His word outside of a worship setting. That understanding fueled his desire to seek God more fully and deeper, which lead him to where he is today. Cade always knew God was calling him to this ministry, and he wanted to take every chance he could to grow in his calling.
Cade Thompson released his single "Treasures" in February of 2017, as well as adding a tour with Remedy Drive to his resume. Since then he was signed at 18 to Red Street Records and keeps honing his craft, ministry, and letting God lead and direct his path. Faith is the most important thing to him, especially when it comes to his music. He says "Without my faith, my music would not be rooted in such a strong heart and passion honestly. I would not have the depth of inspiration for my music without my faith and all that it is made up of." –Cade Thompson (vents magazine)
His latest release "Provider" has been his biggest hit with Christian Radio stations and is sweeping across the country through the FM single and music streaming. The inspiration behind the single comes from the fact that God is in every detail of our lives. He is our source, our fulfillment, our provider.
"Why am I clutching and grabbing at all the things that I don't have
When You've given me everything
Why am I stuck in my feelings thinking I know what I deserve
When the answer is clear to me
Cuz what you give me Lord is more than I desire
You're my Provider" – Cade Thompson, Provider
Thompson gives encouragement to other young people who want to pursue a career in music by telling them to surrender their gifts to God. A lesson he has been practicing and one we can all take with us as believers in Christ regardless of our passions and gifts.
Sources: https://www.newreleasetoday.com/article.php?article_id=2785 https://www.facebook.com/cadethompsonmusic/ https://cadethompsonmusic.com/pages/about https://ventsmagazine.com/2020/02/21/cade-thompson-inspires-with-hope-filled-debut-single-provider/ https://ventsmagazine.com/2017/05/11/interview-cade-thompson/ https://www.redstreetrecords.net/news/2019/12/18/red-street-records-signs-cade-thompson-and-reagan-strange