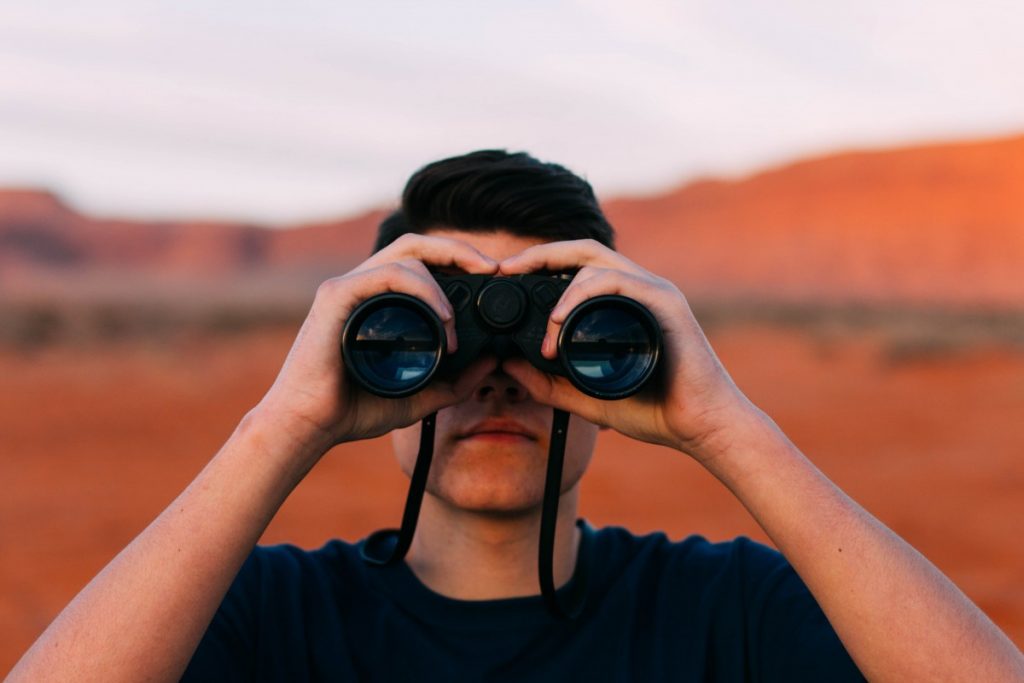 The Young Escape
"Escape back to the heart of youth that was first created in us." (McKenna Johns)
This fresh young band of 4 siblings out of southern California is quickly climbing the ranks in the Contemporary Christian music world!
Johns Siblings, Ryan, McKenna, Krysten, and Luke make up this energetic EDM-infused Indie pop group. Growing up going to Christian music festivals, the siblings were inspired to act on their musical passions and gifts from Christ. They have been signed to Capitol Christian Music Group for 2 years and already have 4 national tours and over 50 one-off festival/concerts under their belt!
The Young Escape started releasing music in 2017 with their single "Good Life", neverfade and Love Me Like You in 2018, and So Alive in 2019. We're hoping for an album or EP in 2020!!!! Their music speaks life to a world full of anxiety, stress, and struggles. When all we want to do at times is escape what life is throwing at us, there is no better place to escape than to the arms of Jesus.
 "The struggles of life can tend to steal the child like faith in us and cause us to feel alone inside. But the reality is that none of us are alone. And so we are a family of brothers and sisters, we invite you to be part of the bigger family we're apart of." -McKenna Johns
You can join the fam of The Young Escape on FB, Twitter, Instagram, Youtube, and TikTok @theyoungescape
Sources  https://hope1032.com.au/stories/culture/guests-and-artists/2018/family-matters-with-the-young-escape/ https://www.capitolcmglabelgroup.com/artists/young-escape-0  https://www.facebook.com/theyoungescape/videos/ https://jeffroberts.com/artists/young-escape
https://hope1032.com.au/stories/culture/guests-and-artists/2018/family-matters-with-the-young-escape/ Interview with McKenna By Hope103.2 (Hope breakfast with Sam and Duncan)