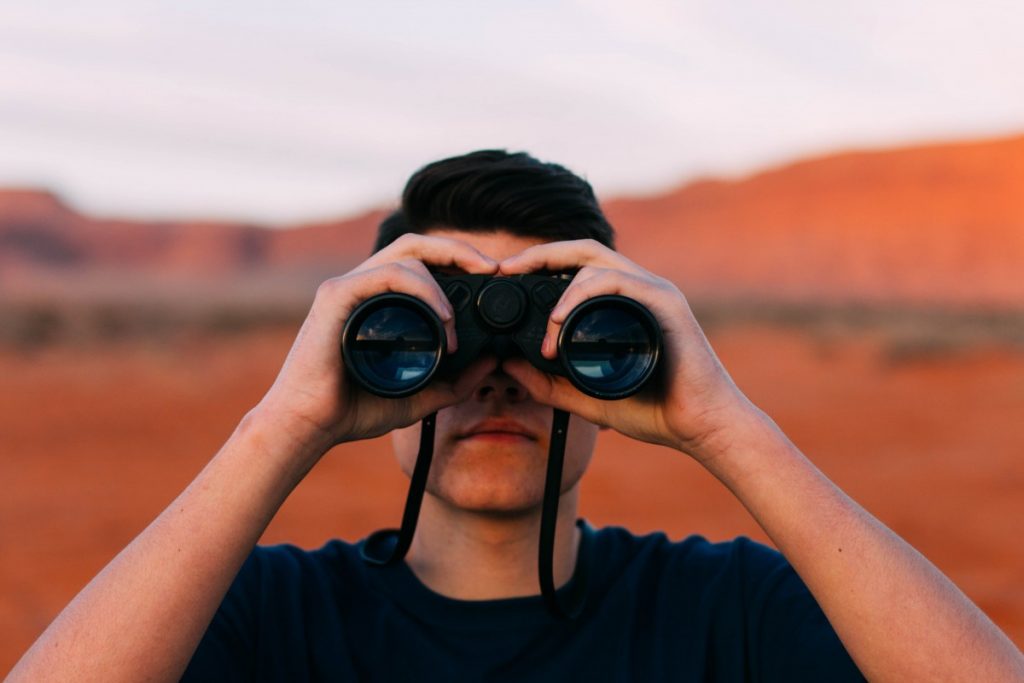 Quinten Coblentz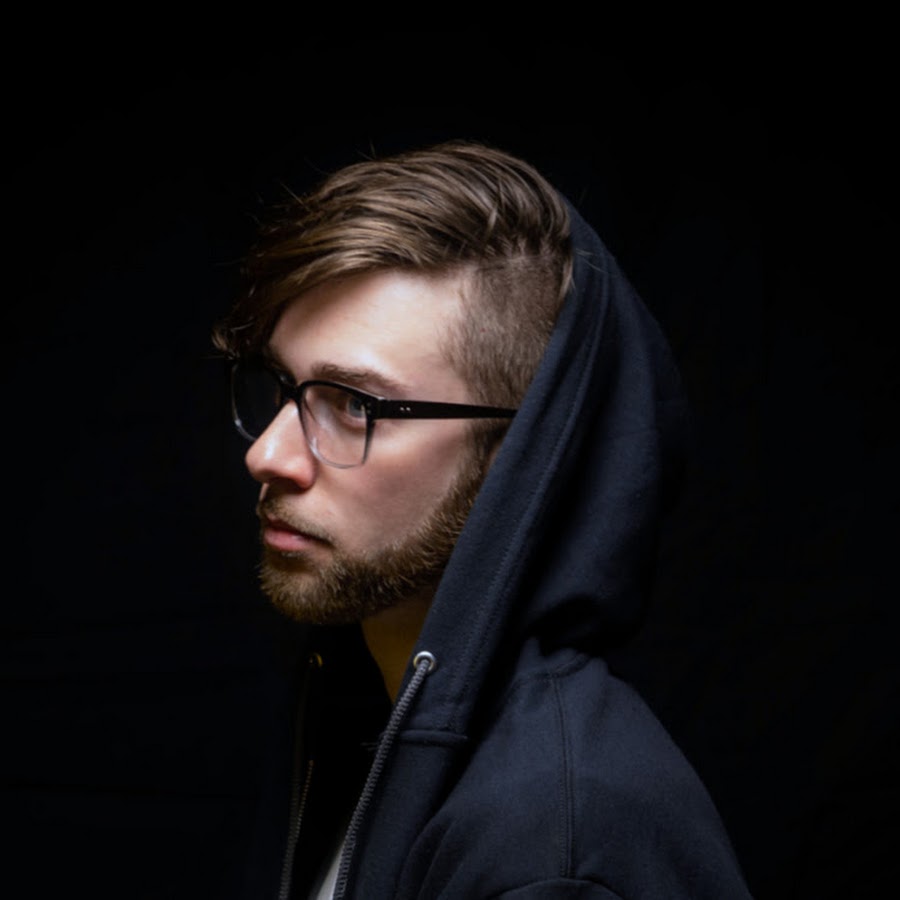 Quinten Coblentz grew up in a strong Christian home and is now a self-produced musician.
Music always came easy for him. He took piano lessons as a kid and by the age of 11 started playing in the church worship band. Growing up he learned how to play the guitar and drums as well. Sitting in his room as a youngster, jamming to skillet, Red, and Leeland, the dream was to play in front of an actual audience.
Because of growing up in a small town in Ohio, he didn't really have a real culture connection to hip-hop until came the discovery of Christian hip-hop in his mid-teens. Which we are so thankful for!
Coblentz says "My first impression was that it was kind of cool…nothing life-changing, but fun to listen to for something different. But as I continued to absorb the raw, unapologetically Christ-centered messages of artists such as Lecrae, The Cross Movement, and Flame, I couldn't help but be amazed. I heard truth, truth that I thought I already knew, presented in a way that made me feel like I was hearing it for the very first time"
After high school he goes on to learn production skills at the Recording Workshop in Chillicothe Ohio. Those skills lead him to his first break in the music industry. Andy Mineo held a "Heroes for Sale" Remix contest. The best mixes would end up on a remix EP that Andy would release to the public. Quinten remixed the song "You Will" and it was chosen as a winner to release on the album!
Now he is a full time musician having released an EP, Album and several Singles of his own! True inspiration to never give up on your calling and dreams from the Lord.
"I learned to find peace in this simple truth: even if my dreams and goals crumble into nothing, I will still have Jesus. That will always be more than anything I could ever earn or accomplish for myself." –Quinten Coblentz