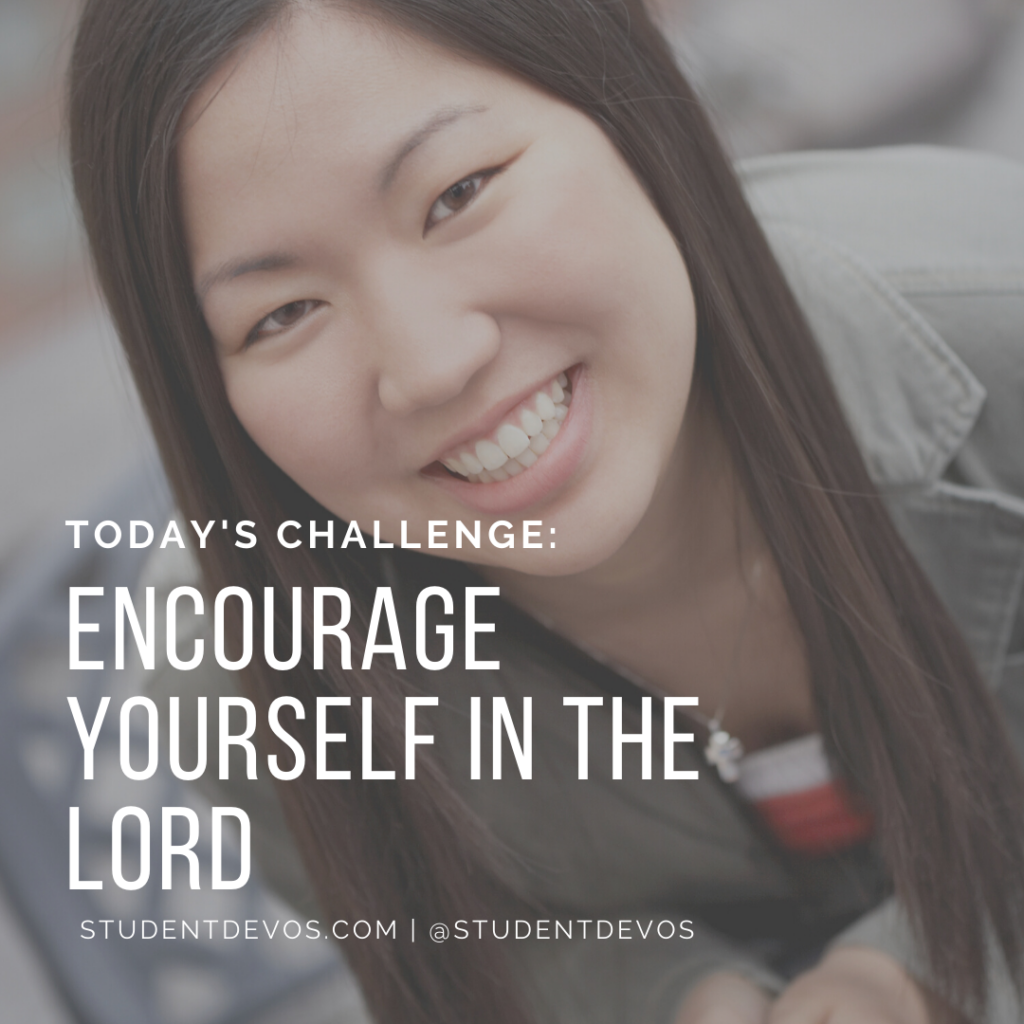 Life inevitably brings challenges. Circumstances may overwhelm us, and the enemy may try to discourage us or cause doubt about God's goodness. Nobody perhaps knew this better than David, who lived as a fugitive on the brink of death. And yet, David found a strength that carried him through to his promised kingship. 1 Samuel 30:6 says that even though "David was greatly distressed….David encouraged himself in the Lord his God." But what does this mean?
We find the answer throughout Psalms, where we see David cry out tearfully to God but consistently return to reminders of His faithfulness. In the midst of his greatest trial, David consistently wrote verses such as these: "Because your steadfast love is better than life, my lips will praise you" (Psalm 63:3) and "Cast your burden on the Lord, and he will sustain you; he will never permit the righteous to be moved" (Psalm 55:22).
God's Word is true, all the way through. When the enemy comes against us, it is important to remind ourselves of God's faithfulness in our own lives and in His Word. Here are a few reminders I go to consistently:
· God will finish the good work He began in me – He won't leave me where I am. (Philippians 1:6.)
· I am going from glory to glory and strength to strength; God will never move me backward, only forward. (2 Corinthians 3:18; Psalm 84:7.)
· When I delight myself in Him, He satisfies my deepest desires. (Psalm 37:4.)
· He is a good Father who loves to give good gifts to me when I ask. (Matthew 7:11.)
Seek His Word for His promises for you and, when the enemy comes against you, stand on these reminders of His faithfulness. He will always come through!
---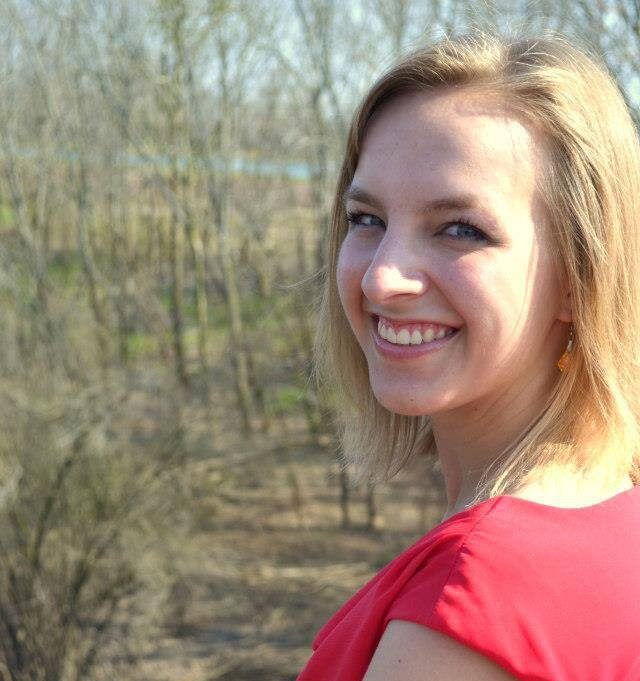 Today's devotion was written by Erin Grant. Erin says, "I am who I am because of who He is. God changed my life, and my heart is to be used of Him to bring others into the healing, wholeness, and freedom He intended for each one of us. Ultimately, I long to bring others into an encounter with His heart and manifest presence, and to see revival and salvations ignited across the United States."