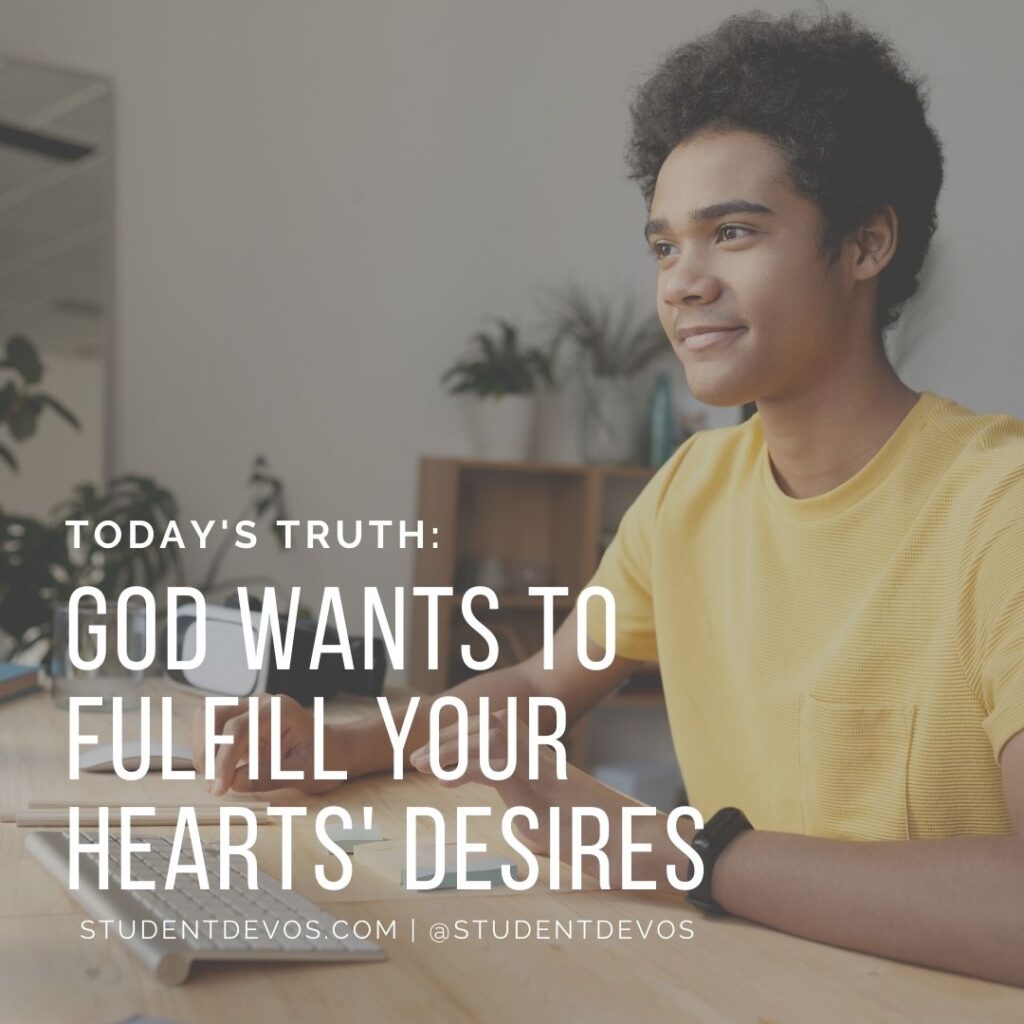 Do you ever wonder if your deepest desires and dreams matter to God? This is something I was challenged with for the longest time. Why would the God of the universe care about my longings—my desire to be relevant, to go to college, or to find marriage?
The truth is, God put those desires in you and they are a good thing. Even better, God promises in His Word that He will fulfill every one of these desires as we grow closer to Him. He says that when we delight ourselves in Him, He will give us the desires of our hearts. (Psalm 37:4.) He also says He will withhold no good thing from those who do what is right. (Psalm 84:11.)
Today's Truth: God Wants to Fulfill Your Hearts' Desires
God is a good father and gives good gifts to His children. He also gives us the key to seeing these desires fulfilled: a relationship with Him. When we love Him with all our hearts, seeking to follow Him, His desires become our desires, and He wants to see them fulfilled just as much as we do.
This can sound a little unfair at first; I used to think, "Well, that's not right – He's basically wanting me to give up everything I am so I can want what He wants." Well, yes and no. In this process, I learned that God cared for these desires and never asked me to give them up; in fact, He put them there!
However, He did often ask me to change my expectations of what their fulfillment would look like. And I found that, when I allowed God to satisfy them in His way, He brought a deeper, more powerful, and awe-inspiring satisfaction to these desires that was so much bigger than I had originally planned. So, yes, we do have to surrender, but God doesn't call us to surrender something for which He doesn't have a much better exchange.
Are you willing to trust Him with the deepest desires of your heart? It will turn out so much better than you could ever ask or think!
---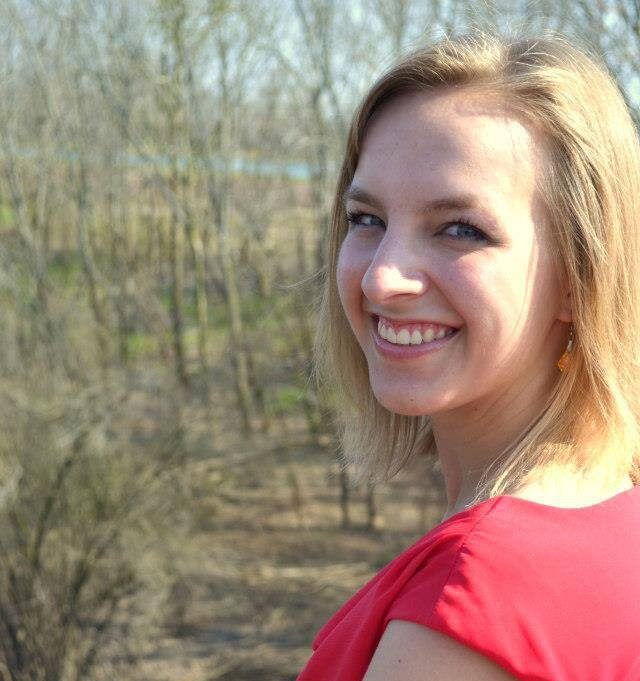 Today's devotion was written by Erin Grant. Erin says, "I am who I am because of who He is. God changed my life, and my heart is to be used of Him to bring others into the healing, wholeness, and freedom He intended for each one of us. Ultimately, I long to bring others into an encounter with His heart and manifest presence, and to see revival and salvations ignited across the United States."