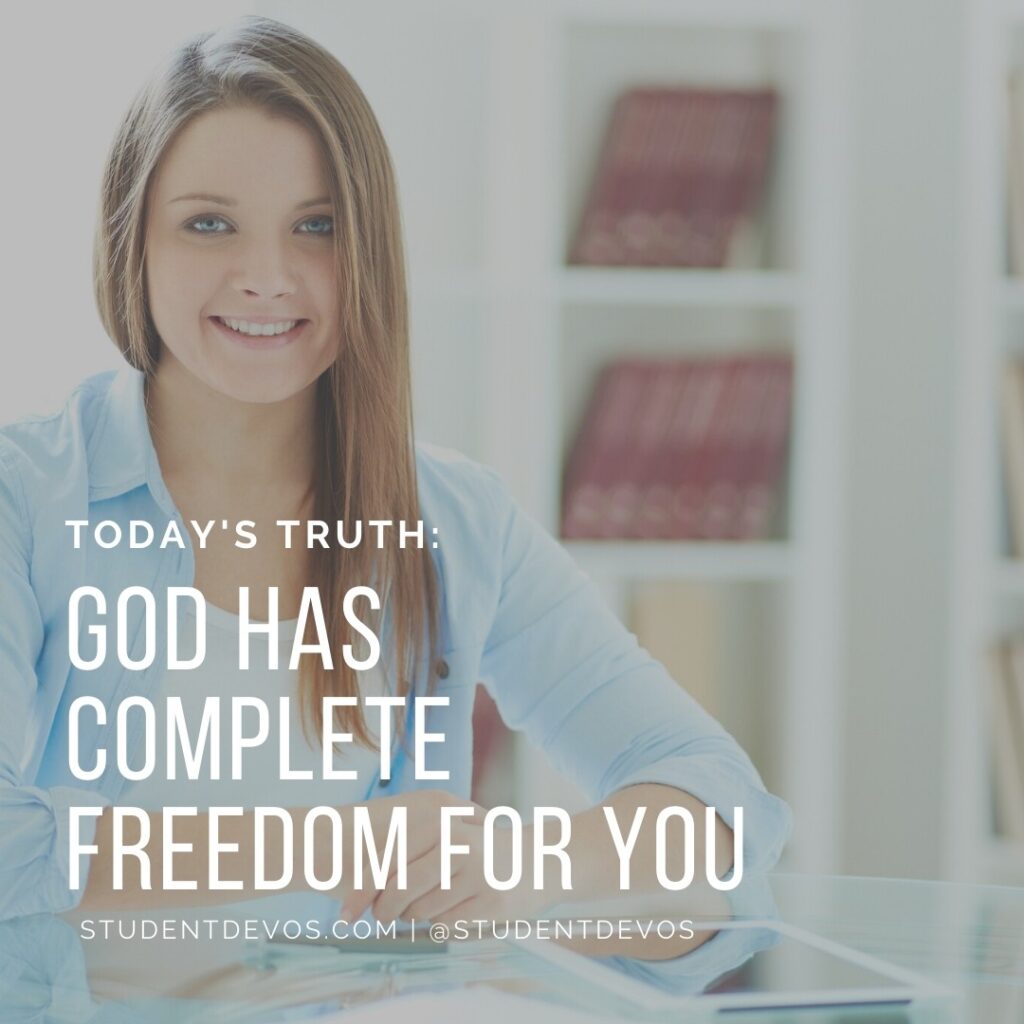 "So if the Son sets you free, you will be free indeed." (John 8:36.)
Without a doubt, 2020 has been a year of trial. The isolation and unprecedented downtime we have faced have given opportunities for discouragement, depression, anxiety, and a host of other challenges to come into our minds and hearts. However, I want to encourage you; you are not alone and this is not the end, because when Jesus died for you, He died for your complete freedom – not just your salvation, but freedom in every area of your life.
1 Peter 2:24 shares that, when Jesus died, "by His stripes we were healed." The word "healed" here means salvation, physical healing, and deliverance from all oppression of the enemy; He paid for it all, and this is past tense! It's already done. Though we must learn to walk out our freedom, this walking-out starts with knowing the high price of what He purchased for us. Because of His blood, sin (and all its curses that came when man fell in the Garden of Eden) has no hold on us anymore. (Romans 6:14.) He has also given us the authority to tread over ALL the power of the enemy. (Luke 10:19.)
Today's Truth: God has complete freedom for you!
Though so much more could be said here, I simply want to encourage you in this: If you are walking through mental health challenges right now, God has complete freedom for you. It is His promised portion for your life. Stand on these promises; don't give up. Press into Him, and refuse to settle for anything less than what He paid for. This is another promise: seek, and you will find Him – along with the freedom He has for you.
---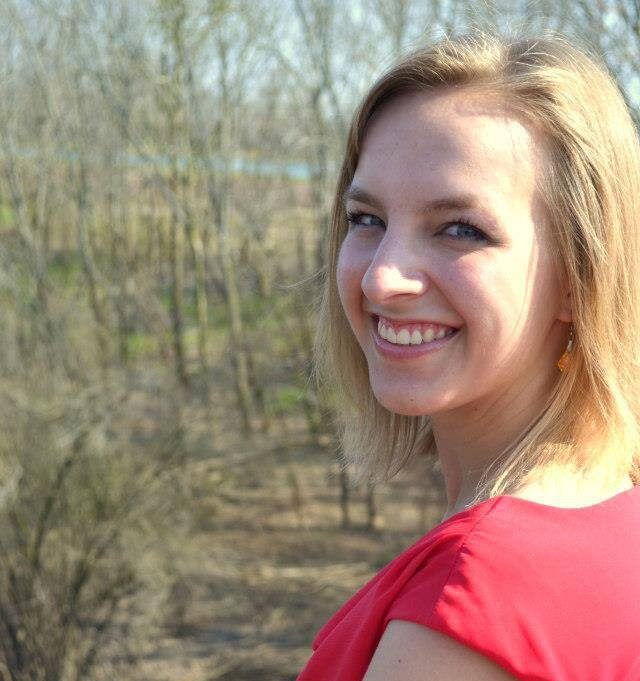 Today's devotion was written by Erin Grant. Erin says, "I am who I am because of who He is. God changed my life, and my heart is to be used of Him to bring others into the healing, wholeness, and freedom He intended for each one of us. Ultimately, I long to bring others into an encounter with His heart and manifest presence, and to see revival and salvations ignited across the United States."