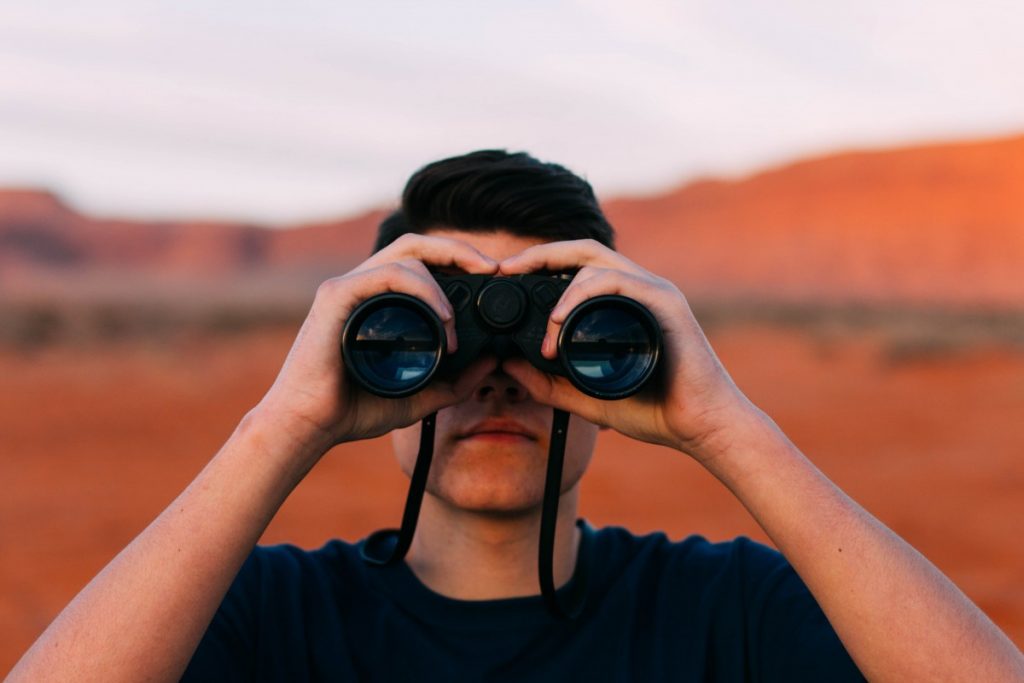 PEABOD
"This is good for me, good for everybody. Healthy snacks and happy raps it's a party" -A PEAceful Introduction
When thinking of rap music most people don't think of it as Happy, Quirky, and Nostalgic. However, Isaac Peabody is changing that.
Isaac Peabody, Seattle Native who goes by the stage name PEABOD, was signed to Centricity Music with his first song that was independently released called "Summer of Fletcher" in 2018.
He started out as a folk artist in 2014. He was always a fan of Hip hop music and began to write them for fun which turned into the mix tape "Healthy Snacks" and was independently released in 2017. That's when Centricity music started to take notice. Once Centricity signed Isaac Peabody they re-released "Healthy Snacks" as an album in 2018 under the stage name PEABOD.   
His wish is to make positive happy rap music for Jesus and His people. To relate to any person in any circumstance.
New release today said this about his work: "Even if the lyrics don't explicitly shout "Jesus!" It's about relating to all people and spreading joy. The Bible calls us to be joyful, and in sharing that with others, Jesus flows out of that. Because that's where the joy, love, and friendship comes from. There's testimony in his craft!"
PEABOD is being a light in a dark world by writing songs and raps that go against the statues quo of a genre and culture. People notice when you are different, and PEABOD is using it for the Kingdom's advantage.
Sources: https://www.newreleasetoday.com/article.php?article_id=2403 https://jesusfreakhideout.com/cdreviews/HealthySnacks.asp http://www.crossrhythms.co.uk/articles/music/Peabod__A_rapper_shooting_from_the_hip_with_a_good_dose_of_fun/63369/p1/ https://peabodraps.com/