We are adding a new weekend show to the Z starting Sunday night 11/08 at 10pm! You wanted us to add more rock to the Z, so we deliver!
Join The RockDown show with Dustin Tatro!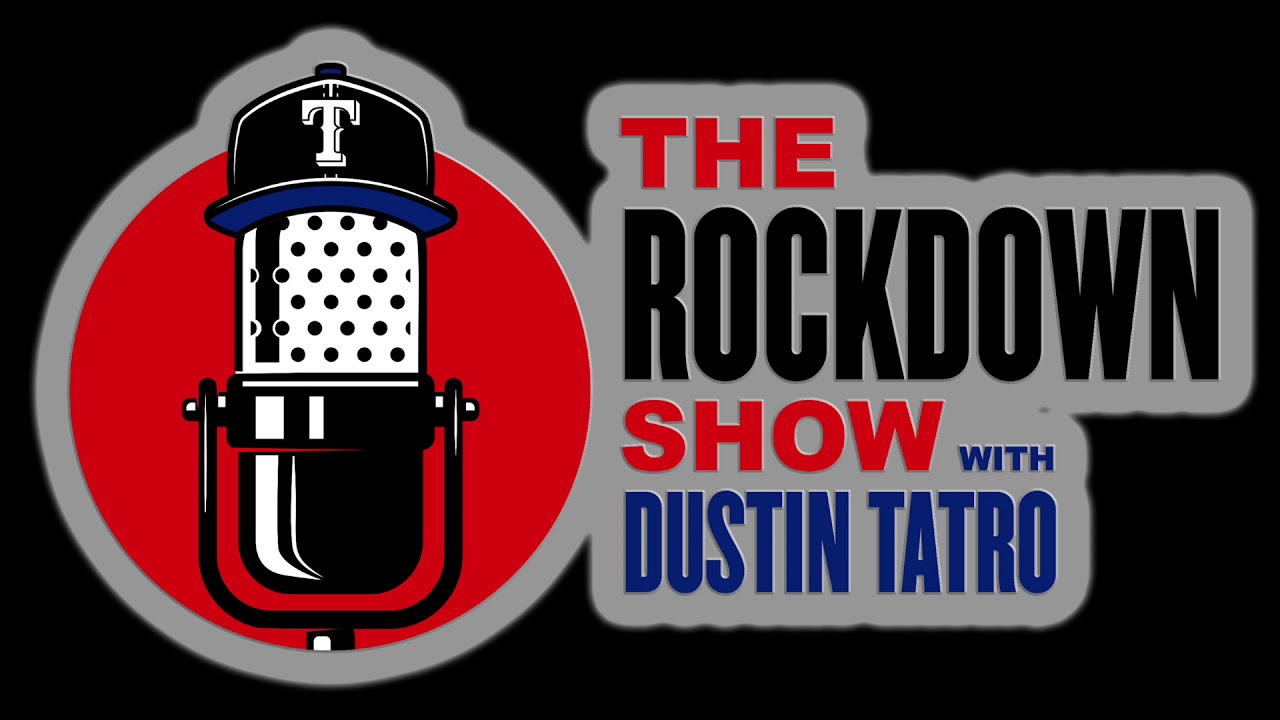 The RockDown Show is your weekly destination for the hottest 10 songs in Christian Rock, artist interviews, hits from the Rockdown's Throwback Vault, the latest new rock, news, and your requests and dedications!
You can Follow the show On facebook, Instagram, YouTube and Twitter
Dustin Tatro is the founder, host, and producer of The RockDown Show with Dustin Tatro, your weekly destination for the hottest songs in Christian Rock! Serving since 2020, Dustin is the official organist for the Texas Rangers and Globe Life Field of Major League Baseball. Dustin is a 20-year veteran of radio and television in West Texas, working with stations in Andrews, Odessa, and Abilene in some capacity over classic rock, oldies, country, red dirt, and Christian rock formats. He previously was the host and producer of At Night with Dustin Tatro, a nightly, interactive faith-based hard rock show that aired across West Texas on the KGNZ radio network and viewed worldwide via live HD simulcast. In addition to The RockDown, Dustin also currently hosts middays on Texas Country/Red Dirt/Classic Country Q Country 96.1 Abilene.
He is also an EMT for Citizens EMS in Callahan County and a firefighter for Hamby Fire/Rescue near Abilene, Texas. Dustin has enjoyed an extensive career as a church musician in both organist and worship leader roles for churches across West Texas. He has served as organist at St Paul United Methodist Church in Abilene since 2014, where he plays a large three-manual Dan Garland pipe organ each Sunday. He holds both undergraduate and masters degrees in organ and choral conducting from a Texas university.
Tatro is married to Staci, a PE paraprofessional at Abilene's Allie Ward Elementary School. They are pet parents to Dietrich, a beagle named for Dutch Baroque organist Dietrich Buxtehude, a red heeler named Maybelline, and a tuxedo cat named Bella after Grizabella, the "memory cat" from Andrew Lloyd-Webber's "Cats." All three are rescues.