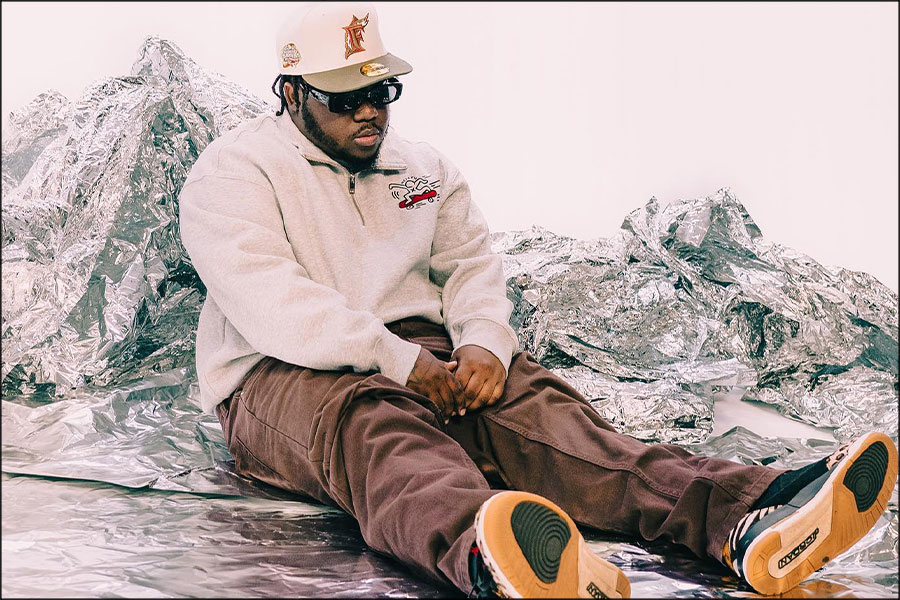 Each week, dozens of singles and a handful of projects are released in the Christian Hip-Hop (CHH) and Urban Soul spaces. Below, we listen to a few highlights and list the rest for your own discovery. As always, follow our New Christian Rap & Hip Hop playlist on Spotify and Apple Music to listen to all the latest.
Scootie Wop – "Freshy"
The review of this single will be posted shortly.
KJ-52 feat. Wingy Danejah and Alcott – "Babylon Boom"
The review of this single will be posted shortly.
WHATUPRG x HEAVENONEARTH – "Digital"
The review of this single will be posted shortly.
More CHH and Urban Soul Albums & EPs
Listen to these on our CHH Spotify Playlist
Kingdoms In Conflict: Volume 1 by Dax Hamma

Resurrection by dkg.kie

WJCD EP by Zachary Heider

So Much To Say: Part II by Jonny Henninger 
More CHH and Urban Soul Singles
Cardec Drums x 1K Phew x Tommy Royale – "Jefe"

Angie Rose x Childlike CiCi x Kidd Lee – "Set Apart (My Mind Different)"

KHAM x Big Yae x KJ Carter x CZAR JOSH – "Freedom Ring"

George.Rose – "Rizz"

S.O. – "NEVER ENDS"

Warren Christian x Xay Hill – "Way Up"

Jude Barclay – "Forget About You"

Apex Frazier x Patrick MacMillan x 350 – "Grace Ain't Nothin"

Paul Russell – "Touristy Places"

BigGucciDame – "It Don't Matter Babe"

Heesun Lee x Dallas Forte – "Love (Give It Up)"

Sarah Nathalie – "Butterfly"

adriansings. x Prince Aubrey – "Happy Thoughts"

Muted Mike x QEW – "Feeling More Peace"

Jeremiah Paltan x Saint James x KDNS – "By My Side"

Kemvr x Paragon – "Nauseous"

Mike Sarge – "Options"

Nu Tone x Ese Halo – "David Dance"

HYLEM – "MESS THIS UP"

John Michael Howell – "Hero"

Austin Joyce – "What You Expect"

Hills Music x PE.TE x LAMBCULTURE – "Carry You"

Ross Millet – "Not A Gambling Man"

Foreword Nation x Dax Hanna – "Looking Up"

Paul the Messenger – "Toolbox"

Virtuous – "Keep Going"

Azekaah x Knaladeus x Monster Tarver – "Step Ya Faith Up"

FOEVA – "Life Goes"

RYT PATH – "Away (Don't Call Me)"

CallemJJ x Nat Lauren – "CHANGE MY MIND"

LLC FLAME – "sinto sua falta"

JAZLYN – "shining down on me"

Survivor Q feat. Classmaticc – "Sleep Good"

CRU ALXNDR – "Never Stop"

Shirlvin Desir – "Know Me"

De La Cruz – "So Sorry"

Joshua Scales x R3G – "FR (For Real)"

Alvin Cedric x Xander Sallows – "2nd Guess"

Ray G x Jae Burnz – "Can't Be Moved"

Glen Ray x Jon Keith – "Purpose (Say It First)"             
Joshua Galla is an audiophile hyped about all forms of art in music, but his passion rests behind CHH and soulful vibes. He's a devout husband, father, and child of God. Concerts are his happy place.