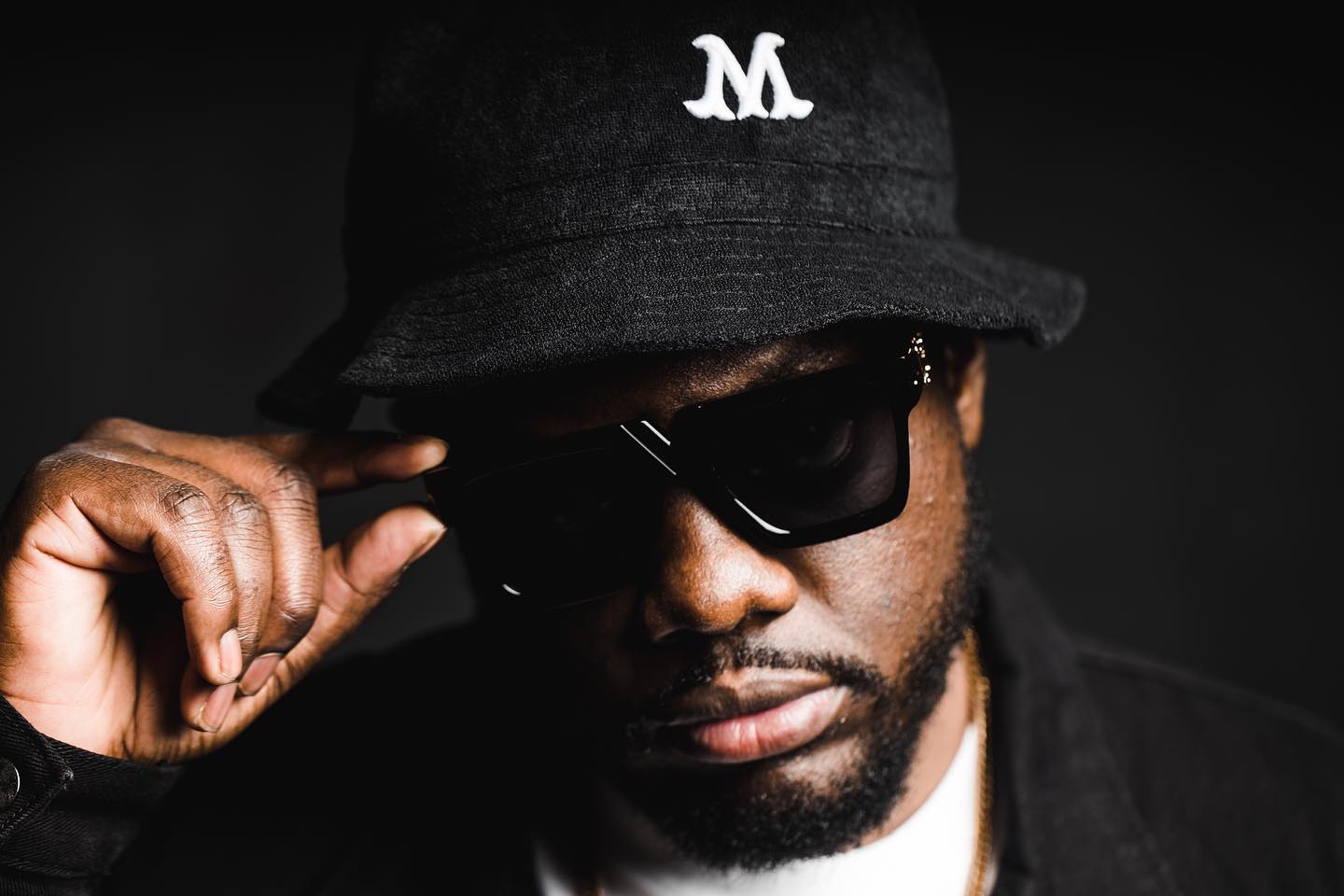 Each week, dozens of singles and a handful of projects are released in the Christian Hip-Hop (CHH) and Urban Soul spaces. Below, we listen to a few highlights and list the rest for your own discovery. As always, follow our New Christian Rap & Hip Hop playlist on Spotify and Apple Music to listen to all the latest.
 
Jay Sanon – "Good + Great"
The review of this single will be posted shortly.
Childlike CiCi feat. Toyalove and Mike Teezy – "DUHHH"
The review of this single will be posted shortly.
JusJames feat. Mission and R-Swift – "Whirlwind"
The review of this single will be posted shortly.
CHH and Urban Soul Albums & EPs
Listen to these on our CHH Spotify Playlist
tori EP by Tori Kelly

Church Girls Love R&B: Girl's Trip EP by Jor'dan Armstrong

The Humanity Project by J. Walker of TLD

Made It Home Safely by Jamil

SEE YOU SOON EP by 4TUNAT

Shining EP by Emcee Monte x K-Drama

I Wish I Didn't Love You EP by Cecily
More CHH and Urban Soul Singles
KB feat. Cardec Drums and Niko Eme – "DANZA"

Trip Lee – "Confetti"

Maverick City Music x Chandler Moore x Forrest Frank – "No Longer Bound" (I Am Free Remix)"

Lecrae – "Extra" (RR Summer '23)

dkg.kie x Lecrae – "Back Home" (RR Summer '23)

Jaye Newton x RENZO x Jay Boskie Beatz – "Blessings" (RR Summer '23)

S.O. – "It's Alright"

Jaylon Ashaun – "Better As Friends (Acoustic)"

L. Dejuan feat. Mission – "PENNY"

THRE feat. Jeremiah Bligen – "Like It or Love It"

MvkeyyJ feat. Carolena– "Last Summer"

Sarah Juers – "Vacancy"

Arik Nelson – "Grow"

GH Pancho x WHATUPRG – "Big Holy"

Tylynn – "Just Be Us"

Jekasole – "Redirection"

GB x Bill B. x Mic Wise – "Let's Be Honest"

Aaron Dews x Glenn Ray – "ESCAPE GAME"

Cortes – "Mean Something"

Solachi Voz feat. King Dame – "Fire"

Corey Wise feat. Genuine – "RIOT"

Chris Elijah – "Brutally Honest"

Spoken Worth – "Blood"

Sam Purpose – "Good"

Byron Rhodes – "My Turn"

Alano Adan – "Victory Lap"

Fellowship Creative x DOE – "HELP!!!"

HYLEM – "Wind on the Bay"

John Michael Howell – "GBA"

Taylor Armstrong – "Call Me Home"

SiahThyLegend x JUDO SAMMY x Dante Raddd x simplyollie. – "Righteous"

Destiny Marko x Angie Rose x Ada Betsabe – "LA LA LA"

24LDZ feat. LilMizzy – "Defender"

Reblah feat. Rehmahz – "Fire on the Mountain"

Spillz Ochai x Shirlvin Desir x Renzo Ba – "Your Name"

Danon Rowe – "No Matter What"

O2solus – "image"

G.E.S. – "Run"

gio. – serotonin"

Paul the Messenger – "Good Times"

Shadre feat. DEON – "Dreamer"

Lessardo feat. SiahThyLegend – "Gassed Up"

Dave Hall – "My King"

A-Easy – "All Prayers, No Worries"
Joshua Galla is an audiophile hyped about all forms of art in music, but his passion rests behind CHH and soulful vibes. He's a devout husband, father, and child of God. Concerts are his happy place.