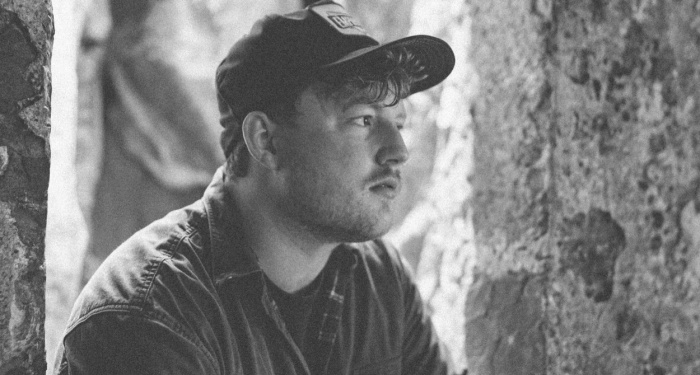 Recently on social media, Chris Renzema announced that he'll be hitting the road this spring for the next leg of his Manna Tour. The tour will kick off on April 4 in Lexington, Kentucky, and wrap on May 9 in Nashville, Tennessee.
In addition to the news about the tour, Chris Renzema also announced the release of his latest single, "All My Worst Ideas." Listen to the song here.
Tickets are on sale now for the Manna Tour. For more information, click here. A list of tour dates is below.
April 4 – Lexington, KY

April 7 – Charlotte, NC

April 8 – Athens, GA

April 9 – Tuscaloosa, AL

April 10 – Opelika, AL

April 12 – Houston, TX

April 13 – Austin, TX

April 14 – Dallas, TX

April 18 – Phoenix, AZ

April 19 – San Diego, CA

April 20 – Ventura, CA

April 21 – Santa Ana, CA

April 23 – Portland, OR

April 24 – Seattle, WA

April 26 – Boise, ID

April 27 – Salt Lake City, UT

April 28 – Denver, CO

April 30 – Tulsa, OK

May 1 – Little Rock, AR

May 3 – Gainesville, FL

May 4 – St. Petersburg, FL

May 6 – Orlando, FL

May 7 – Jacksonville, FL

May 9 – Nashville, TN