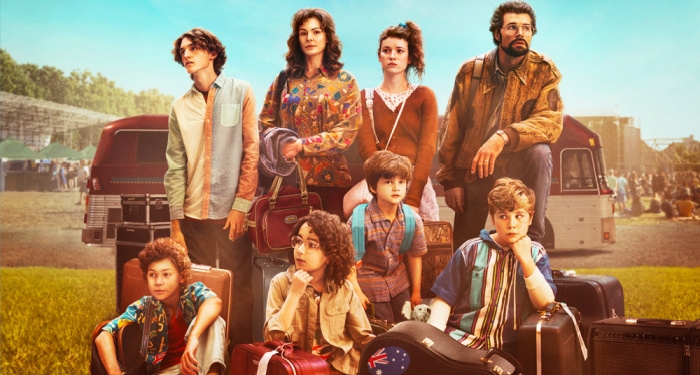 Today, for KING + COUNTRY unveiled the trailer for their upcoming film Unsung Hero. The brothers have been teasing the movie's release for the past year but have been working on it for over three. Today, they officially announced its release date. On April 26, 2024, the film will be released to theaters.
"Many of you have heard our family's story over the years, but never quite like this," the duo shared. "After a devastating financial loss in Australia during the '90s, our Mum and Dad made an incredibly courageous leap to pack up their six kids (with one on the way) and 16 suitcases to move halfway across the world in hopes of a new beginning in the United States. This is a film about our Mum and motherhood, family and miracles, sacrifice and faith… A film for YOU."
Additionally, for KING + COUNTRY announced the Unsung Hero Pre-Premiere Movie Weekend. Hosted by Joel and Luke Smallbone in the heart of Nashville, Tennessee, the movie weekend package will include an exclusive screening of the film, a Q&A with directors and producers, a full for KING + COUNTRY concert, a meet & greet, and more. For more information, click here.
Watch the trailer here or below.