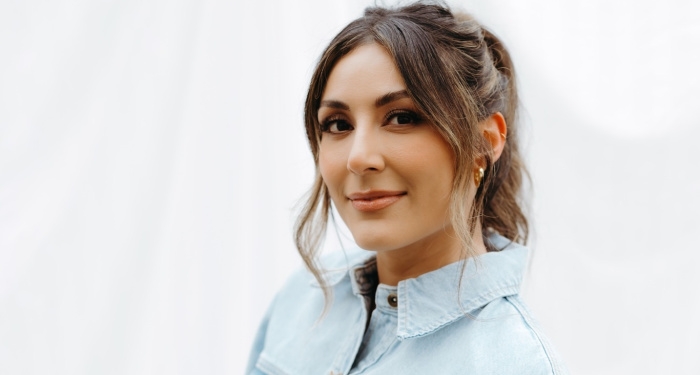 Recently, hit mainstream pop sensation Billie Eilish released her latest song, "What Was I Made For?" as part of the soundtrack of the hit movie Barbie. The song quickly became a hit and resonated with listeners with its questions of wondering what our purpose is.
As a response to the song and the questions that many listeners struggle with, up-and-coming female artist Iveth Luna recorded a video on social media of her rewritten version of the song. The video features Iveth sitting on the floor of her living room, singing the revamped song from God's perspective to us. The song named "The Good You Were Made For" has made waves and impacted many listeners with over 1.1 million views on TikTok alone. All four parts of the song are available to watch now on her social media.
Along with the positive response to her reworked song on social media, Iveth Luna has had a busy year. She released her debut EP, Just Like Jesus, in May 2023 with Red Street Records. The project features her hit radio single "In You," along with fan favorites "Ears To Hear" and the title track. Iveth also married her now husband Trev earlier this year.