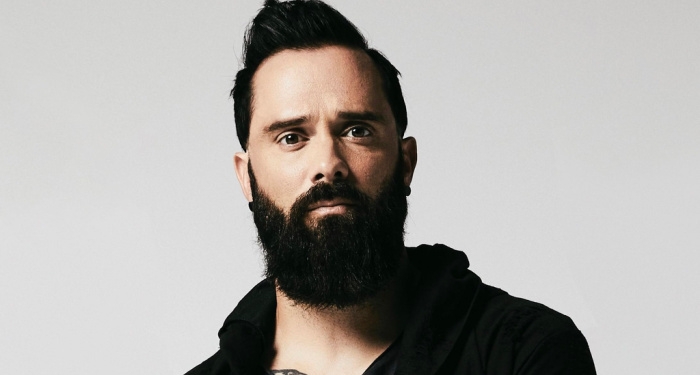 Today, John Cooper released his second book, Wimpy, Weak, and Woke. While there are a lot of opinions out there as to why he wrote it, only he can tell you the truth.
Recently, John Cooper shared a 3-minute video clip about the heart behind his new book. Watch it here. Additionally, he was featured in an article from Patheos.com, in which he shared, "The premise of the book is that there's this like this war against America, just the destruction of America. As I started studying it, I'm realizing what a whole bunch of other people been talking about for years. It's not just against America, it's against the Christian civilization or anything Christian."
Hear the heart behind Wimpy, Weak, and Woke here. For more information about the book and to purchase a copy, click here.