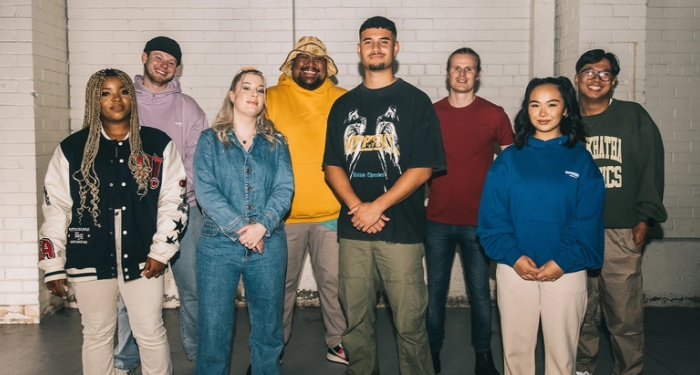 The dynamic, multicultural youth ministry of Planetshakers Church, planetboom, released "I Was Made For This – Demo" to digital and streaming outlets globally from Venture3Media.

 

The new studio recording was produced by creative director Josh Ham, who also co-wrote the song with fellow planetboom worship leader Noah Walker, who is the featured vocalist on the track.
The new single follows planetboom's release of "Greatest In The World," "Lion of Judah" / "One and Only," "Out With The Old," and the band's acclaimed You, Me, The Church, That's Us album that captures the group's unique and eclectic sonic identity. The dynamic recordings range from big, broad statements about the church family to intimate, personal moments between individuals and God.

 

Earlier this year, the band also launched Vol. 2 of its Youth Group Foyer Vibes resources that are designed to carry the energy and excitement of pre-church-service anticipation with a relatable sound while setting an atmosphere of spiritual breakthrough and expectation.
Listen to "I Was Made For This – Demo" here.