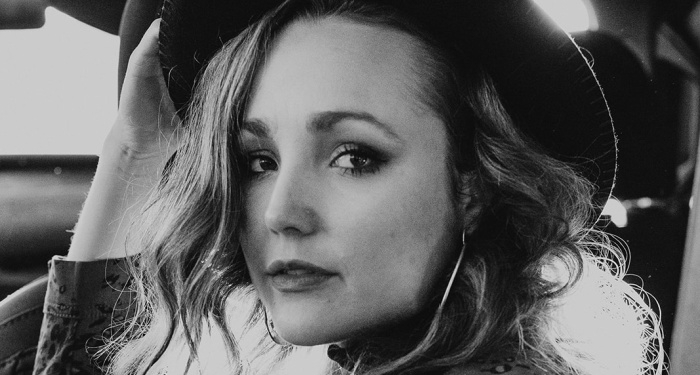 Recently, independent Christian/country artist Rachel Hale had the opportunity to perform on the Huckabee Show. She performed her song, "Promised Land," and her debut country-aimed single, "A Man," during the September 2 episode of the talk show.
Rachel also got to do a live segment of her cooking series, Hale's Kitchen, on the show with Huckabee host Mike Huckabee.
Since coming into the spotlight in 2013 as one of the Top 20 finalists on American Idol season 12, Rachel has continued growing her fanbase and music. She has released three singles independently. Her latest single, "A Man," was released in September 2022. Rachel has stayed busy, performing shows, creating content for her cooking series, and appearing on different networks like Daystar, GOD TV, and now Huckabee.